Quality Experienced Craftsman
## years building on the Jersey coast
We have over ## years of experience building some of the most iconic and attention grabbing homes in Ocean City, Atlantic County, and Cape May County, New Jersey. Our extensive team builds residential properties from customized plans and helps to develop properties for selling, renting, and investing.
Your Best Choice for Completely Customized & Affordable Beach & Coastal Home Designs in New Jersey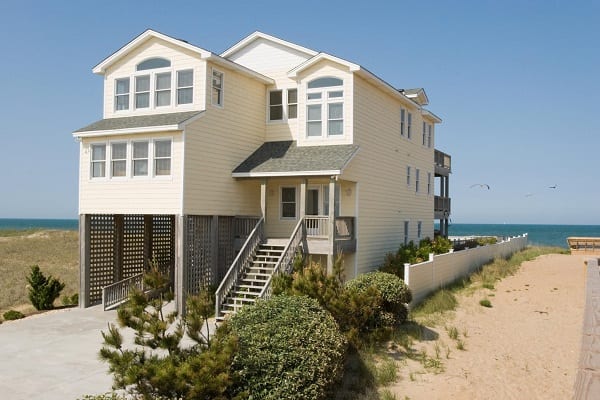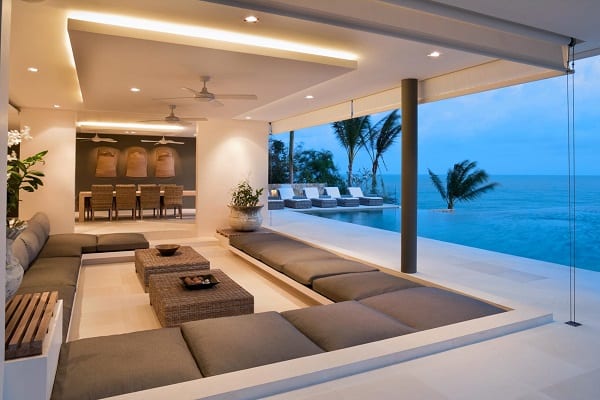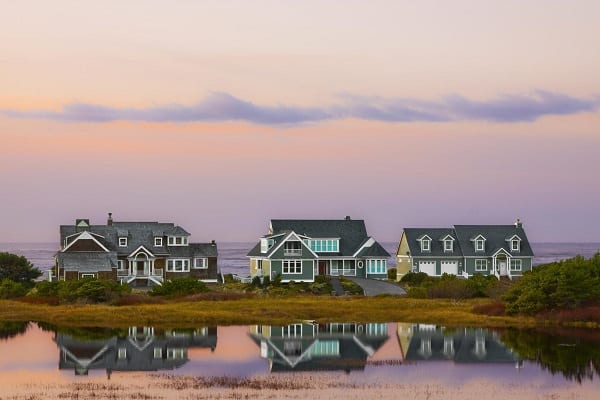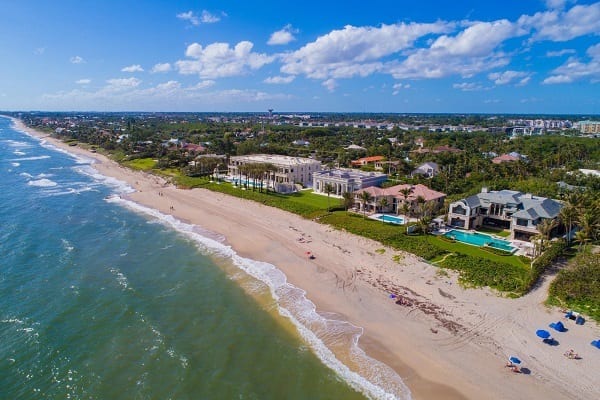 Ready to Get Started?
It is never too soon to get started on your dream home. Our team lives and works in South Jersey, and no one knows coastal homes like we do. We will be your partners moving forward - call us today to get started.